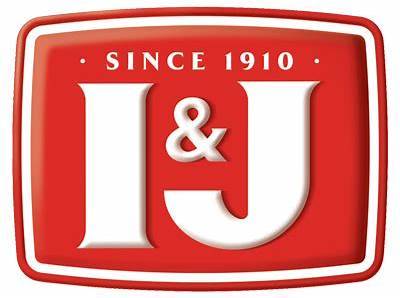 I&J invites suitably qualified candidates to apply for the position of Junior Electrician to be based at I&J, Danger Point in Gansbaai, Western Cape.
Position: Junior Electrician
Location: Gansbaail, Western Cape
An exciting opportunity has arisen for a Junior Electrician at I&J, Danger Point, Gansbaai. The successful candidate will assist the Site Electrician with the inspection and maintenance of electrical MV & LV reticulation systems throughout the I&J Aquaculture & Walker Bay Canners processing facilities and to ensure electrical equipment and
auxiliary systems are operating in an optimal and reliable manner free of defects.
Line Manager: Site Electrician
Job Specification:
Key Performance Areas:
– Monitoring and maintenance of electrical systems
– Electrical maintenance and inspection of distribution boards (MV/LV) & rotating equipment
– Basic electrical fault finding (MV/LV)
– Provide electrical standby assistance to ensure stable operation and equipment availability
– Electrical Building Maintenance
– Perform onsite Standby/Duty as required by Operations
– Planning and coordination of maintenance work
Requirements:
– Electrical Technical Trade (N3) / NQF3 Trade Tested Electrician
– 1-2 Years' Experience in industrial electrical equipment – single and three phase systems
– Ability to read electrical design drawings – Single Line Diagrams
– Understanding and application of OSHA regulations – Electrical Installations
– Valid driver's license is advantageous
Additional Requirements:
– Microsoft Suite – Excel / Word / Outlook (Beneficial)
Competencies:
– Innovate and create
– Develop and apply technical expertise
– Plan or strategize ahead
– Work with others
– Uphold standards and ethics
All applications will be considered in line with our Employment Equity targets.
To apply please send your CV to [email protected].
Application closes on 01 December 2023